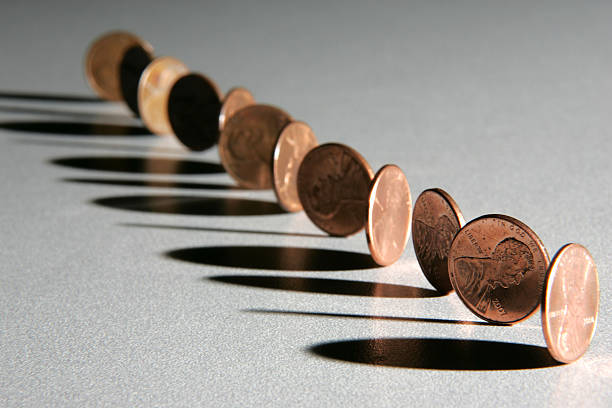 Gentrification and Policing
Gentrification and the policing of minority communities are two sides of the same coin.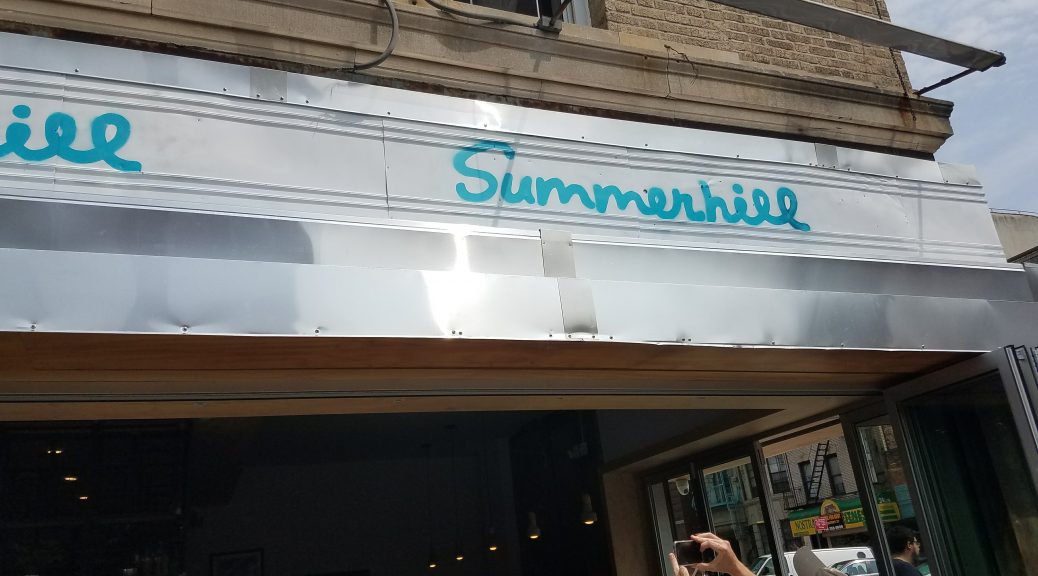 Summerhill: Selling Urban Failure
Gentrification can be complicated. A white woman looking to make a buck off the results of systemic racism and urban disinvestment isn't.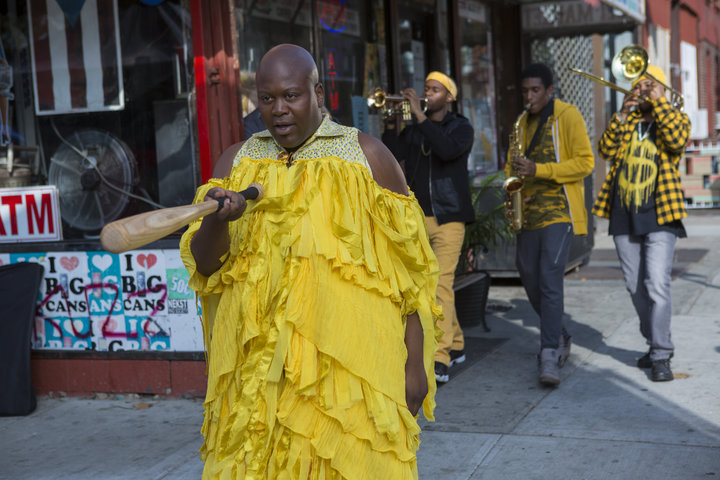 Gentrification and Unbreakable Kimmy Schmidt
In its third season, Unbreakable Kimmy Schmidt brings the complexities of gentrification to a wide audience – without dumbing the conversation down.